In our never-ending quest to find beautiful Greek jewellery, The Greek Wives Club recently stumbled across Melbourne based online boutique store BlueMATI. And we've been obsessed ever since!
This mother and daughter team turned their passion and love for everything Greek into a hugely successful business, sourcing beautiful fashion pieces from all over Greece for you to enjoy.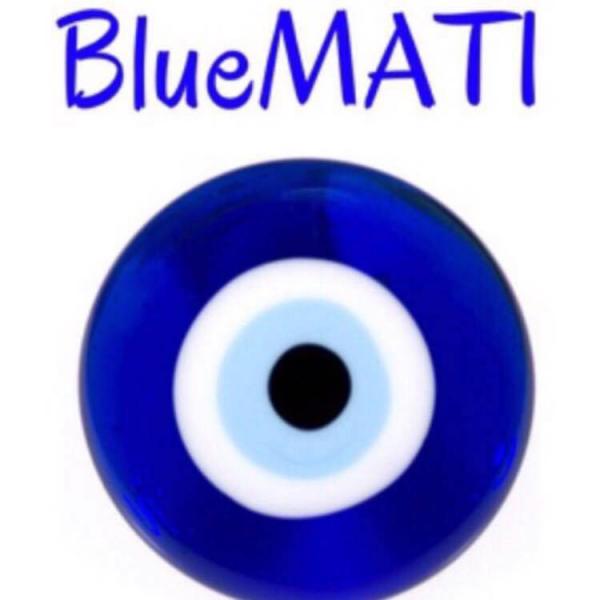 The collection consists of a mix of beautiful sterling silver jewellery, handmade sandals and bags as well as eclectic home décor all imported from beautiful Greece for women all over the world to enjoy. We love the unique designs and distinctive style that BlueMATI pieces offer which reminds us of beautiful relaxed summers spent on the Greek islands.
Shop the latest trends in bags, jewellery, sandals and home decor featuring the ever popular evil eye to protect and create peace and harmony.
You can follow BlueMATI on social media using the links below: