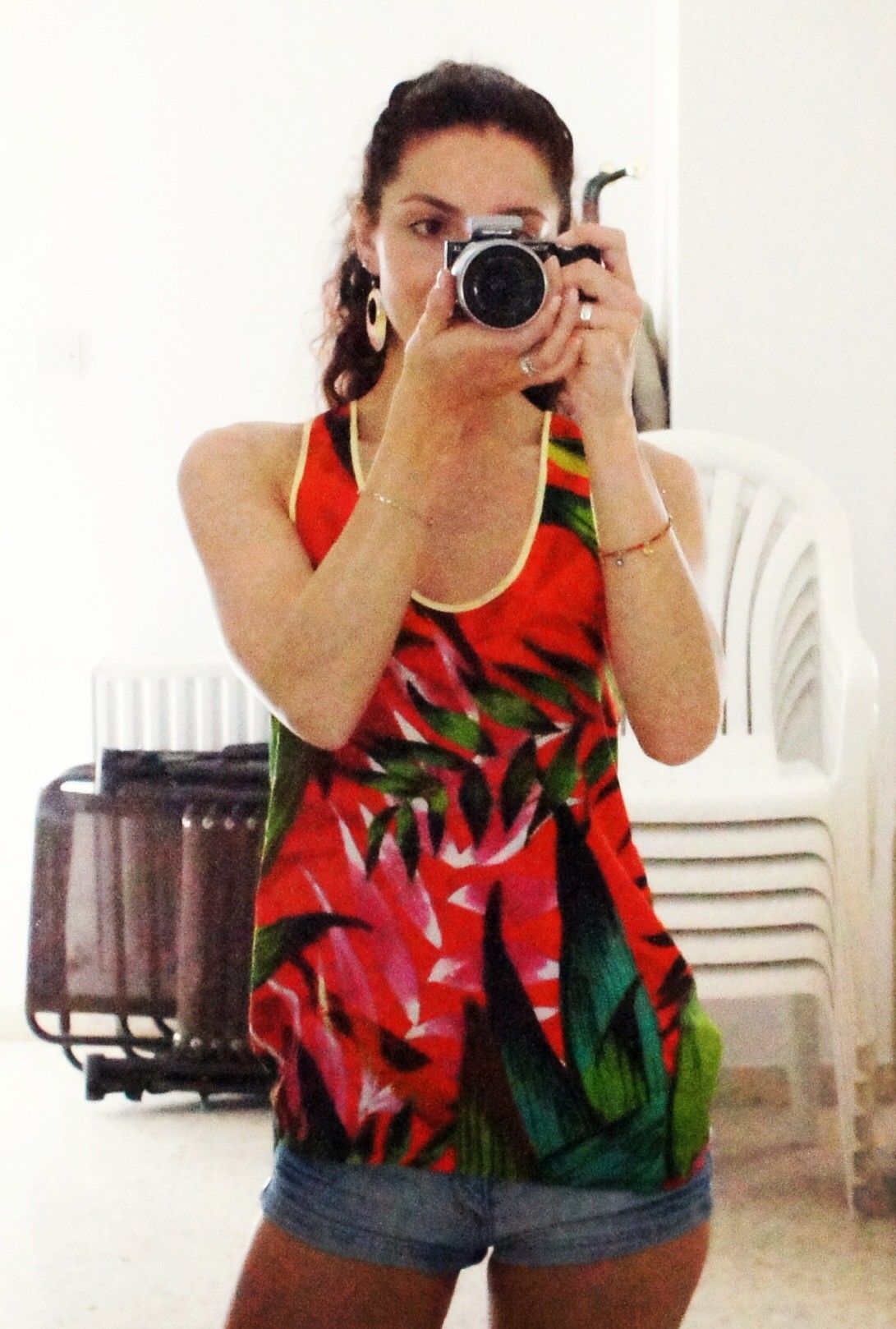 This weekend I took one of the biggest independent steps of my life thus far.
I went to the cinema. ALONE.
And what a gloriously liberating experience it turned out to be.
On Saturday morning I ventured out, armed with a bottle of water, a bag of marshmallows and an extra large mars bar (cinema food is so expensive nowadays – it's best to stock up from the local newsagent) and headed to the Odeon.
Waving my Odeon Premier Card under the cashier's nose I boldly requested ONE ticket to see The Great Gatsby (a film I've been dying to see for aaaages) and managed to get it for free having acquired enough points for a single admission. Result.
The auditorium was eerily silent and there were only two other people in the room – clearly 11:30am is not the normal cinema-going time. There was no allocated seating and so I tested out three chairs in different areas before plonking myself down in one of the Premier seats.
Initially I was worried that not having anyone to whisper complimentary/critical comments to about the film might lessen the overall cinema experience, but actually I found that not having someone repeatedly ask me to explain what's going on/to pass the popcorn was a great relief.
The Great Gatsby was a stunningly dizzy, visual feast full of fast cars, feathers and affairs of the heart. Leonardo Dicaprio was his usual superb self in the lead role and the rest of the cast simply blinded me with their dazzling costumes and smoothly slicked hair.
Two and a half hours later I emerged into the open, a little dazed and feeling rather sick, having stuffed myself with the entire bag of marshmallows seeing as I had no moral duty to share them with anyone.
I contemplated the fact that a lonesome cinema trip is generally deemed socially unacceptable and have come to the conclusion that society (and Orange Wednesdays) have brainwashed us into believing that "films are better with friends" for no other reason than to make money out of our insecurities.
I noted that I have always enjoyed watching DVDs alone so why can I not enjoy a film at the cinema alone? I am quite sure that most of my family and friends have had enough of me pointing out the various technical errors/ use of body doubles/ general annoying film-buff knowledge that I have acquired through my experiences within the acting industry. So surely it is more enjoyable all round to go on one's own?
Well one things for sure, this won't be the last time I seek solitary solace with the silver screen.