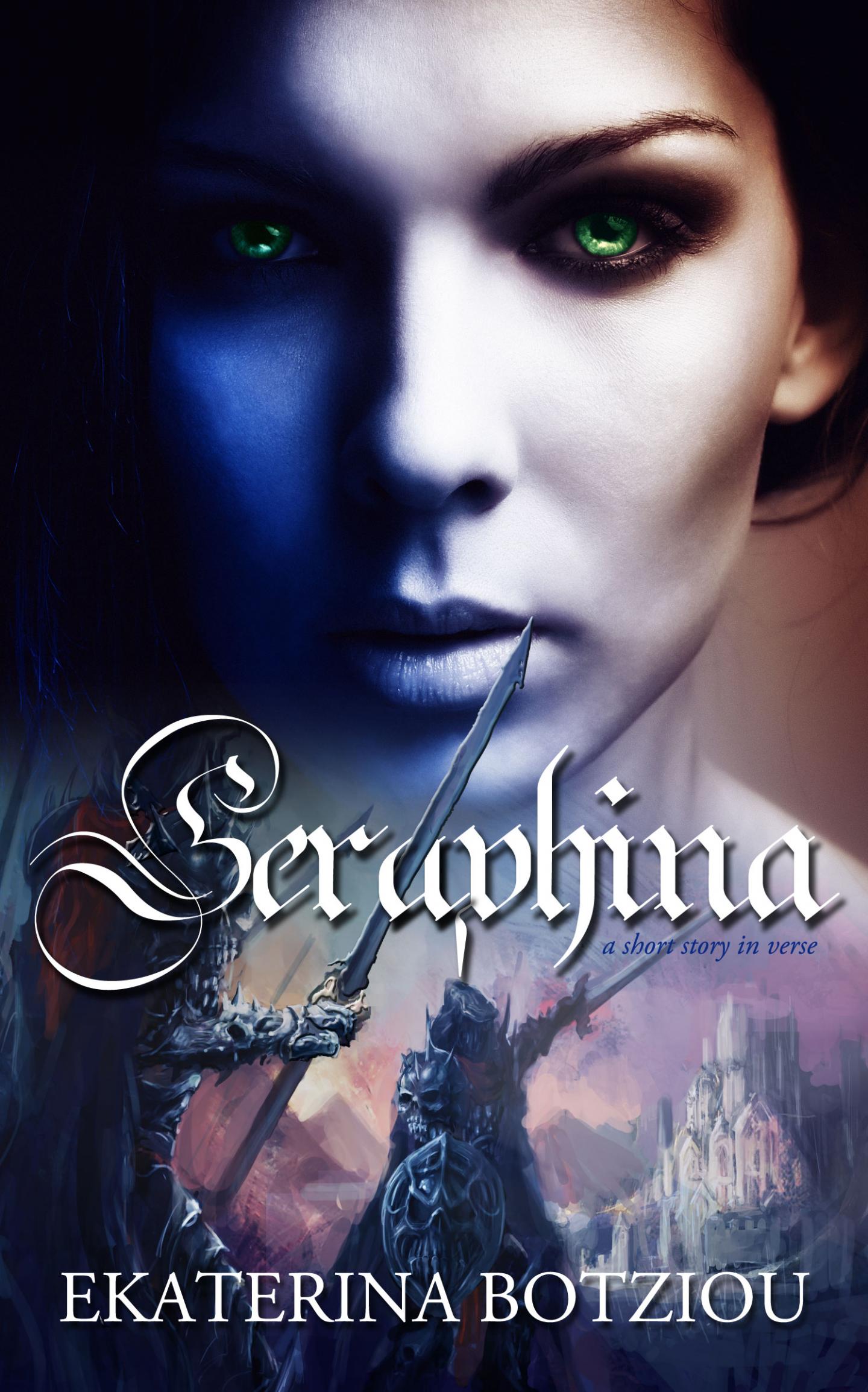 They say "Don't judge a book by it's cover."
But I do.
And I'm sure millions of other book lovers do too.
The front cover of any book is an important sales device. Your sales pitch is nothing without your front cover and I will admit that I have turned down potentially good books, because I was turned off by what I considered to be a dull cover image or sloppy font.
Of course for self-published authors, a fancy front cover can be very expensive. Most of us put it together ourselves, with perhaps the help of an artistic friend and some clever photoshopping.
For my first two books, I kept my front covers simple. The first book was part memoir so I arranged a 'comedy' photo shoot to capture the essence of the humour I was trying to convey in the novel.
My second book again fell into the comedy genre and I enlisted the help of an animator friend to produce an illustration reflective of the title.
Despite being very short, my new book has a much more serious tone to it and a title that really doesn't give much away – so I decided that the front cover had to be something really special to entice the reader.
I enlisted the graphic design expertise of author, musician, poet and editor Jessica Bell who turned my bullet-point notes and complex vision into reality. Whilst a graphic designer will know how to help you, it's important to have some kind of idea in your head of how you would like your cover to look so that no time is wasted!
I can't thank Jessica enough for the fantastic job she did on my cover (and apologise enough for my fussy demands e.g. changing eye colour / merging pictures / changing font…)
I really hope you all like it and that the content lives up to the cover!
The book will be available to buy from Amazon worldwide from Friday February 6th.