In the UK summer transitions into winter so quickly that it can be quite a shock to the system. Dark, cold mornings and dark, cold evenings can really take its toll. On the bright side, winter can be a time for lots of fun with all the seasonal festivities going on. So if you're feeling a bit down in the dumps about Jack Frost's impending visit, check out my top 10 ways to embrace winter!
HAVE A COSY NIGHT IN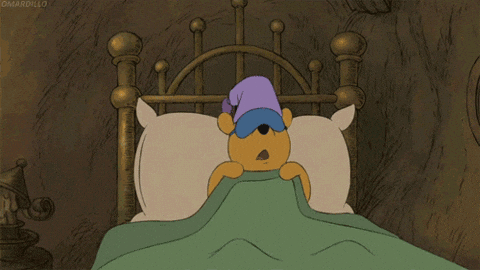 Whilst it is lovely to wake to a sunny day, I do like it to be dark when I go to bed. When it's still light outside I just can't get to sleep. So I try to make the most of the long winter nights by getting cosy by the fire (or radiator) and enjoying a nice hot chocolate. This is the time to catch up on that pile of books in the corner, or get to grips with the plot twists in all those boxsets you've been missing out on.
TRY NEW RECIPES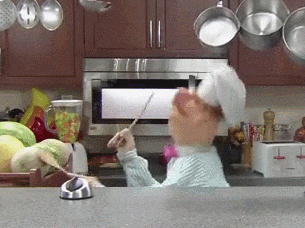 Forget those summer salads, now is the time for hot stews, steaming puddings and LOTS of chocolate. Why not try out some new recipes to warm your cockles.
GO SHOPPING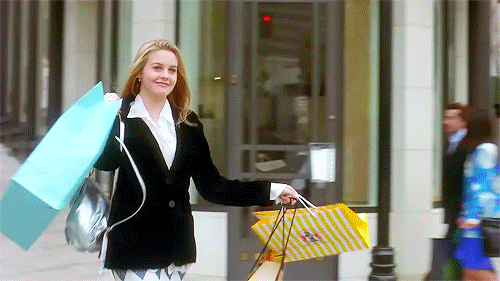 A little bit of retail therapy is always good for the soul. Head to the shops for a new winter wardrobe or just invest in one new item like a scarf or warm boots that will have you strutting your stuff through those grey days!
GET OUT AND ABOUT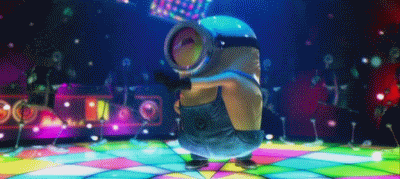 Whether it's Halloween, bonfire night, or all the festivities that surround Christmas, there are bound to be a few party invites thrown your way. So why not get social and get out and about for a boogie!
CHANGE UP YOUR LOOK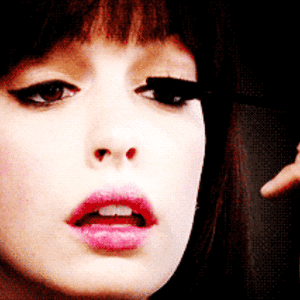 The summer tan might have gone but pale is definitely interesting in the winter months. Replace those highlights with a rich autumnal shade and rock those darker lips and nails!
ADOPT A NEW SKINCARE ROUTINE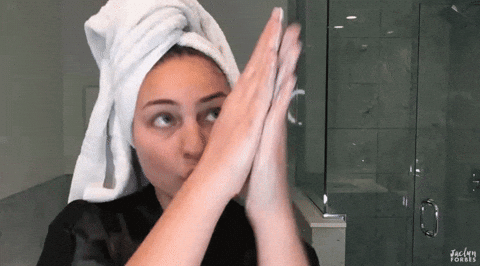 Change up your skincare routine to combat winter dryness and indulge in some heavy moisturising for skin that's as smooth as a baby's bottom!
BOOK A HOLIDAY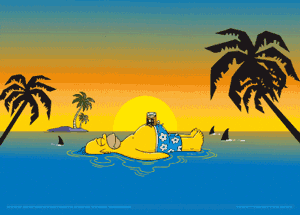 Nothing helps you get over the summer holiday blues than booking your next holiday. Of course this is only if you can afford it, but even just one night away somewhere near will be a chance to get away from it all and give you something to look forward to!
GET ORGANISED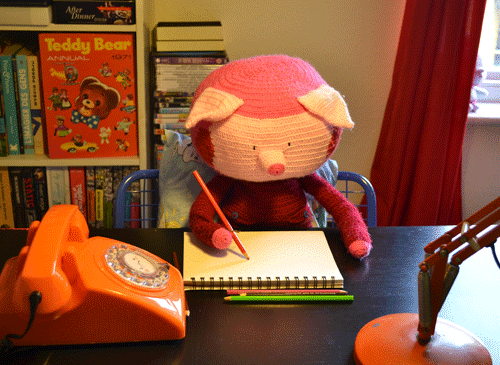 Get your house in order, clear out your wardrobe, sort through your important files. Do whatever it takes to keep yourself busy and organised throughout the winter and before you know it, the sun will be shining again!
TRY SOMETHING NEW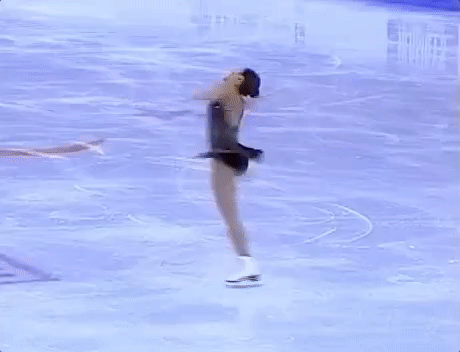 Summer isn't the only time that you can try some new activities or adopt a new hobby. There are lots of indoor ventures you could try such as yoga, swimming or in keeping with the season – ice-skating! If there's an activity you've been dying to try out why not take it up now and keep your mind and body active through the cold months.
GET SOME SLEEP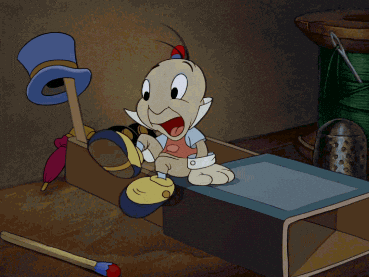 With all those exciting plans you've made for the summer, now is the time to rest! Sleep is so important and most of us rarely get enough, so have a warm bath, reach for that book you've been meaning to read, and get to bed early. Tomorrow is just one step closer to warmer days!
♥
So how do you embrace winter?