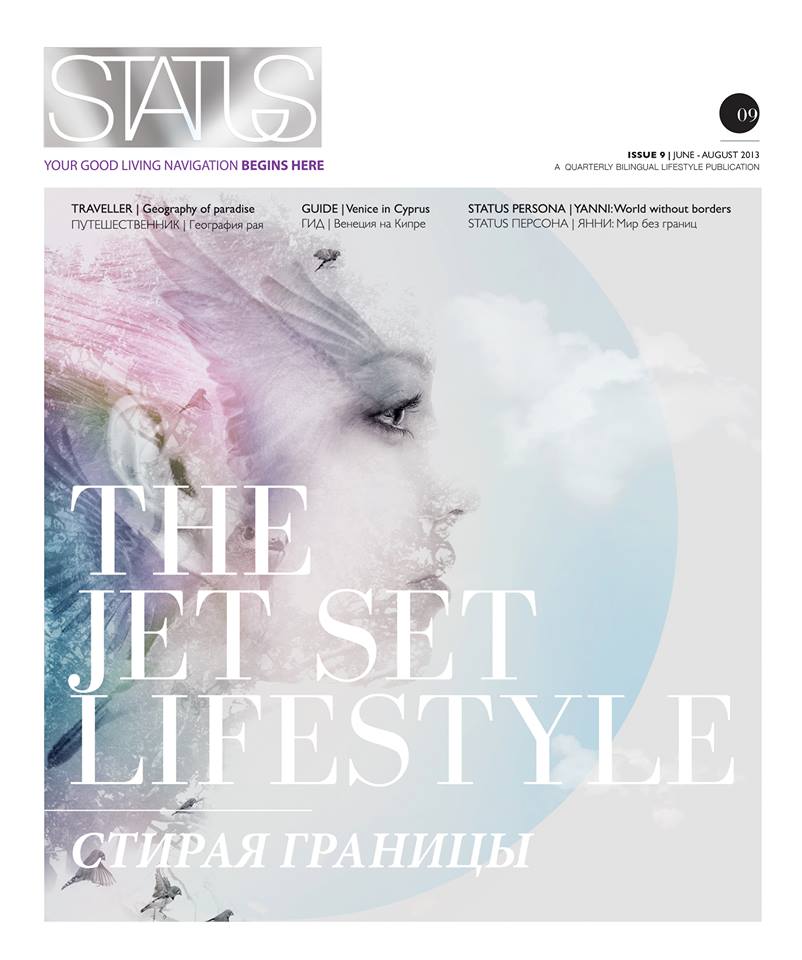 As well as my blog and book, I also write for different local, London and foreign newsletters and magazines covering everything from fashion to lifestyle to all things Greek.
Currently I write for three publications on a regular basis:
Love Wimbledon is a Business Improvement District which was set up by the shops and offices in Wimbledon with the aim of making the town centre a better place to visit, shop and work in. The Wimbledon Guide is published quarterly and covers local events, interviews, features and advertisements.
*
The Oroklini News is an English language magazine, issued in the Larnaca district of Cyprus. First published in 2005, it was the first free distribution newsletter to be issued in the area and is now the longest standing free publication in Larnaca. Originally aimed at the residents of the village of Oroklini, it is now widely sought after in the entire district.
*
Status Magazine is the leading edition in the glossy family of Prestige Publications. A high-end lifestyle magazine with its headquarters based in Limassol, Cyprus, the publication gives reviews on the latest trends in recreation and entertainment sphere, fashion and style, and highlights the elite products and services in 'luxury lifestyle'.
Every issue of the magazine is created by an international team, which consists of journalists, photographers, designers and stylists.
All the publications I write for can be found via facebook and twitter, so if you are interested in fashion, lifestyle and international news check them out! 🙂