Greeks and Olives go hand in hand. A Greek salad is never complete without a generous handful of olives drenched in olive oil and sprinkled with oregano. So The Greek Wives Club is delighted to introduce to you all UK based company Oliveology run by the lovely Marianna.
Oliveology was created in 2009 as a means of sharing and enjoying the culinary treasures and gastronomic traditions of Greece. With produce sourced straight from a small organic farm located at the foot of the Taygetus mountains, in a small village near Sparta, Oliveology helps to preserve traditional farming methods and supports local independent producers in Greece.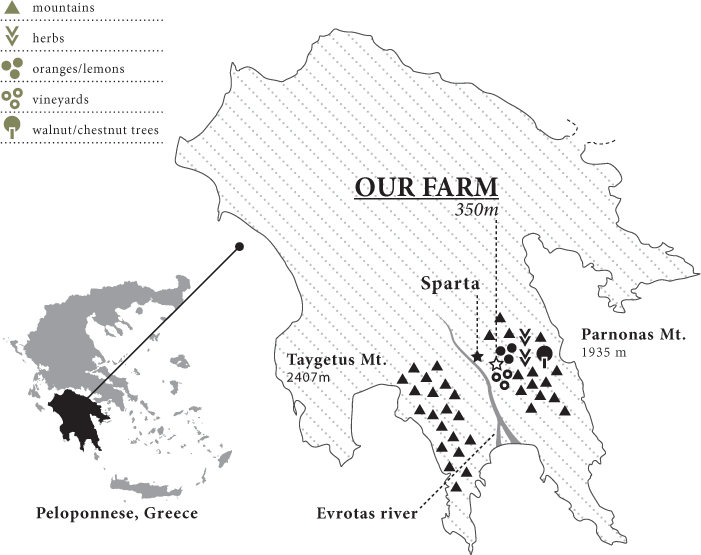 From extra virgin, temperature defined cold pressed olive oil, to unpasteurised Kalamata olives, to olive leaf tea, Marianna has brought the original liquid gold to London and showcases the Greek produce at Borough Market.
Having left Greece to study design in the UK, after a few years Marianna felt an urge to reconnect with her roots and do something worthwhile. She spent a long time extensively researching and sourcing the best organic Greek produce and working closely with farmers dedicated to traditional organic farming and thus Oliveology was born. Oliveology now boasts a whole range of high quality organic produce and Marianna hopes to continue to expand the range of products on offer.
You can follow and shop at Oliveology on social media using the links below:
You can read Ekaterina's Oliveology product review here and don't forget to sign up to our newsletter to receive your special Olivology discount code!